Rediscover: Jonathan Baumbach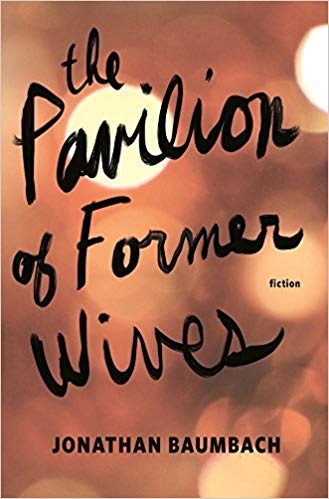 Experimental novelist, academic and film critic Jonathan Baumbach died on March 28 at age 85. He earned a Ph.D. in English from Stanford University in 1961 and went on to direct Brooklyn College's M.F.A fiction program between 1975 and 2001, among other positions. Baumbach published his first novel, A Man to Conjure With, in 1965. When his third novel was rejected 32 times, Baumbach and Peter Spielberg founded Fiction Collective, an author-run, nonprofit publisher of avant garde work. Its successor organization, Fiction Collective 2, still releases an average of six books a year.

Baumbach's novels, known for their nonlinearity and dreamlike imagery, include Reruns (1974), Dreams of Molly (2011), Babble (1976), Chez Charlotte and Emily (1980), Separate Hours (1990), What Comes Next (1968), Seven Wives: A Romance (1994) and The Life and Times of Major Fiction (2007). His son, filmmaker Noah Baumbach, wrote and directed The Squid and the Whale (2005), which was based in part on his own life, with his father as the inspiration for the character played by Jeff Daniels. Jonathan Baumbach's most recent book is a short story collection called The Pavilion of Former Wives (Dzanc, $16.95, 9781941088616).